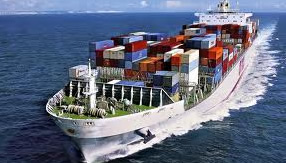 Kargo Lojistik is a supply chain management service provider and was incorporated in the year 2002 with the aim to provide prompt,efficient,reliable and accurate services in the field of Freight Forwarding and total Logistics solutions with sea, air, land, rail, multimodal transport.Our exceptional Customer services team can work with you to determine the best solution to get your inventory where it needs to go.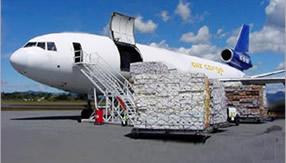 Our current activities include integrated supply chain management, total logistic services, air,sea, land, rail freight , specialized Project services, warehousing and distribution, show freight and exhibition Logistics, supply chain consulting services, to cater to customers' full spectrum of service requirements and expectations.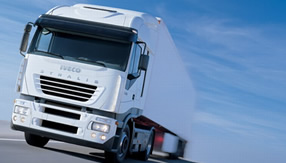 Kargo Lojistik prides itself on recognizing that each individual Customer is different. Our staff is known to bring A rated solutions on-time, leveriging our network, working with integrity and commitment to provide Customer satisfaction. With our global network of freight and shipping partners, we can safely deliver your goods across any border anywhere in the world.
Sea Freight
For all your import and export shipments, KARGO LOJISTIK offers flexible service options for ocean freight transportation with competitive rates to worldwide destinations. We obtain value-based pricing with space commitments by utilizing volume contracts with major steamship lines. Service flexibility is assured through regular weekly sailing schedules, and multiple departure options to match supply cycle needs.
Air Freight
Kargo Lojistik offers extensive international freight forwarding services for air transport, utilizing the world major commercial airlines, all Cargo carriers and charters. It provides alternative solutions for reducing costs and presents major diversities in its sector by a particular work with its professional staff. We offer space, service and price advantages with agreements that are performed with airlines.
Land Transportation
For your domestic and international trucking needs, Kargo Lojistik offers trucking accross the Europe, Middle East and C.I.S Countries for Full Truck Load (FTL) and Less Than Truck Load (LTL). We deliver your products and goods quickly, efficiently and affordably.