Kargo Lojistik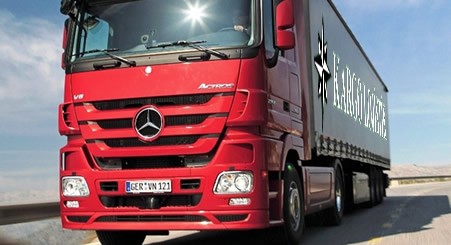 Kargo Lojistik is a supply chain management service provider and was incorporated in the year 2002 with the aim to provide prompt,efficient,reliable and accurate services in the field of Freight Forwarding and total Logistics solutions with sea, air, land, rail, multimodal transport. Our exceptional Customer services team can work with you to determine the best solution to get your inventory where it needs to go.
Sea Freight-Air Freight-Land Transportation
Railway Transportation
Project-Related Transportation
Ship Chartering and Brokerage
Second Hand Container Sales & S.O.C. Shipments
Detail
Land Transportation-Sea-Air Freight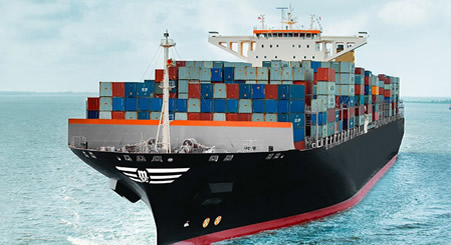 For your domestic and international trucking needs, Kargo Lojistik offers trucking accross the Europe, Middle East and C.I.S Countries for Full Truck Load (FTL) and Less Than Truck Load (LTL). We deliver your products and goods quickly, efficiently and affordably.
Import and Export
Full Truck Load (FTL)
Less Than Truck Load (LTL)
Fairs and Exhibition Transports
Domestic Delivery Services
Detail